Store your baby's umbilical cord stem cells. For the health of your child, your family and the community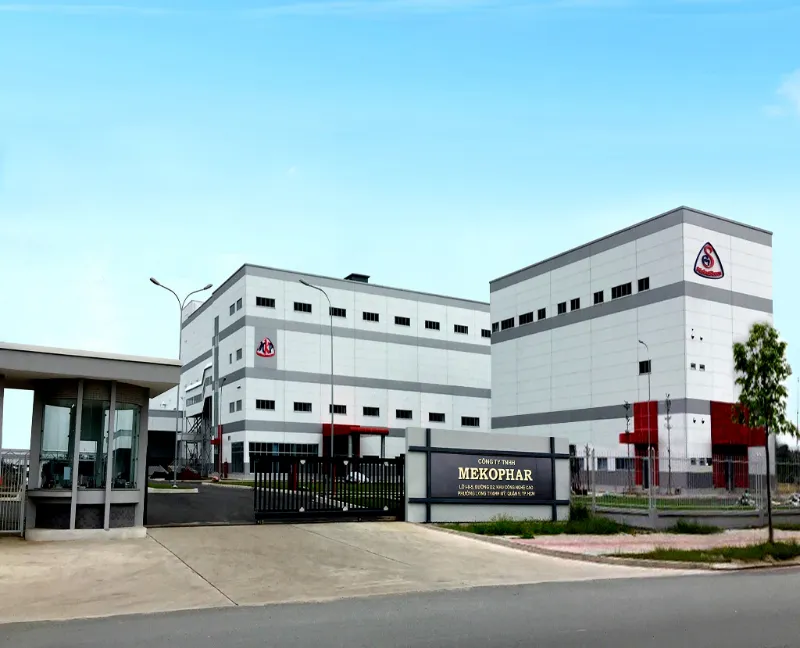 UMBILICAL CORD STEM CELLS with the ability

Fast REGENERATIVE CAPACITY

Easy culture, easy PROLIFERATION

HIGH COMPATIBILITY when transplanting to relatives in the same family: Parents, grandparents, brothers
times achieved AABB certificate
Customers Say About

MekoStem

Chị Mai Anh
For my first child, I researched for stem cell storing services, and I chose MekoStem after considered about price and quality. For my second child, I contact MekoStem without any consideration because of my excellent experience for first time.

Chị Mai Anh
I was really supprised with MekoStem services, because their price is reasonable but the quality is outstanding. The in charged lady took care me overnight make me really warmed.

Chị Mai Anh
I am a perfectionist, and I always want the best things for my children. MekoStem is my choice, and I believe it is my first wonderful gift for my children.

Chị Mai Anh
Best price, best quality! Thanks MekoStem for providing excellent services for all of my three children.
"Biological insurance" for your baby and your family for future use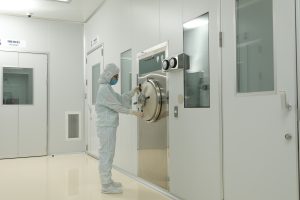 Science Daily, August 14, 2023 Organoids have now been created from
Xem thêm »